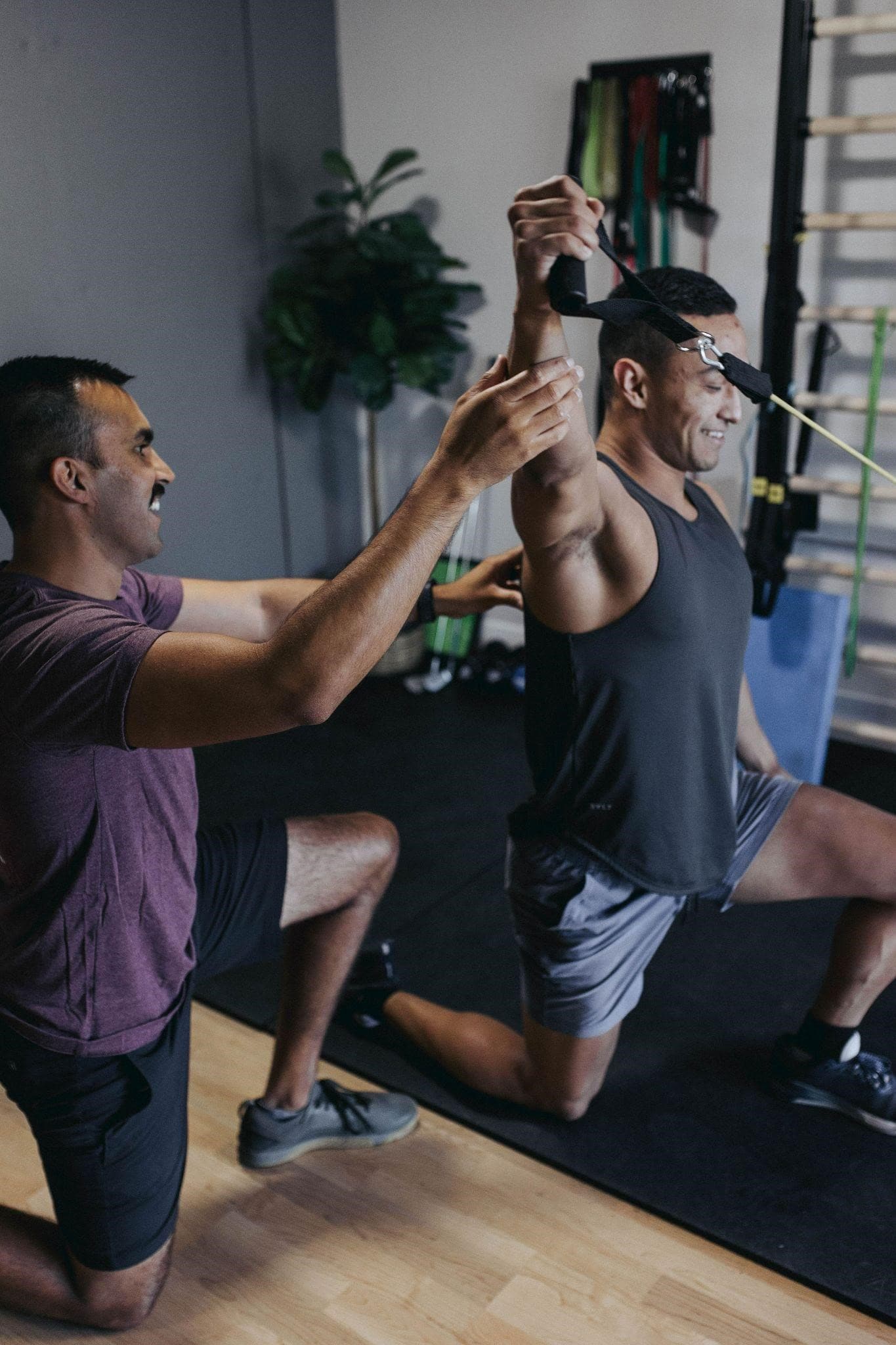 Physical Therapy Near You
We Help Active Adults Return To The Activities They Love And Get Back To Living Pain-Free Without Medications, Injections, Or Surgery.
Physical Therapy Chico California
If you're not quite ready to book an appointment yet, you might have some questions that you would like answered first. We would be happy to chat with you so we can be 100% sure that we can help you. Just click the button below to request to speak to us on the phone!
We understand that some people want to find out a little more about the availability and pricing of physical therapy before booking an appointment. If you want to know about our availability, then just click the button below and complete the simple form.
We realize some people may be unsure if physical therapy is right for them. Are you wondering if it'll work or if we can help with your problem? If that sounds like you and you'd like to come see for yourself how we can help you, just fill out the simple form below.
Why Choose Inspire Physical Therapy?
With Inspire Physical Therapy you will receive one on one personalized care with an expert physical therapist and you will work with them from start to finish. Traditional insurance based physical therapy clinics are fast paced, busy, and your physical therapist is usually working with multiple patients at one time. Our model provides us the time to hear your story and develop a personalized plan that allows a more efficient and effective recovery process. Please feel free to call us to find out how we can help you.
Inspire Physical Therapy & Performance's 3-Step Process To Get You Back Doing What You Enjoy
Find The Real Cause Of Your Pain
We'll take you through a comprehensive biomechanical assessment and identify the cause of your problem. Then we'll explain what must be done to get you back to full speed and back to the activities you enjoy.
We'll develop a treatment plan that will be tailored specifically to you and your goals. This will ultimately allow us to get you stronger, pain-free, and on track to reach your goals more effectively and efficiently.
Once we get you back to exercising pain free, we'll implement strategies to get you performing at an even higher level than you were prior to your injury. We'll also implement strategies to "bulletproof" your body.

Mission
Provide high quality physical therapy to busy, active adults to recover from and prevent injury allowing them to continue to participate in the things they love.

Purpose
Make an impact in the lives of each individual I work with by inspiring them to achieve their personal health and wellness goals.
What Other People Just Like You Are Saying About Inspire Physical Therapy & Performance In Inspire...
Over Forty five - 5-Star Reviews!
"Alan is a very knowledgeable and a professional practitioner. He will educate you as well as speed your recovery. A very positive experience!"
" Alan was extremely knowledgeable and helpful. I learned more from him in just an hour than I have with any other of my prior health specialist."
"Alan was amazing!!! He is so good at what he does and I would highly recommend him to anyone! Knowledgeable, prompt and great communication skills."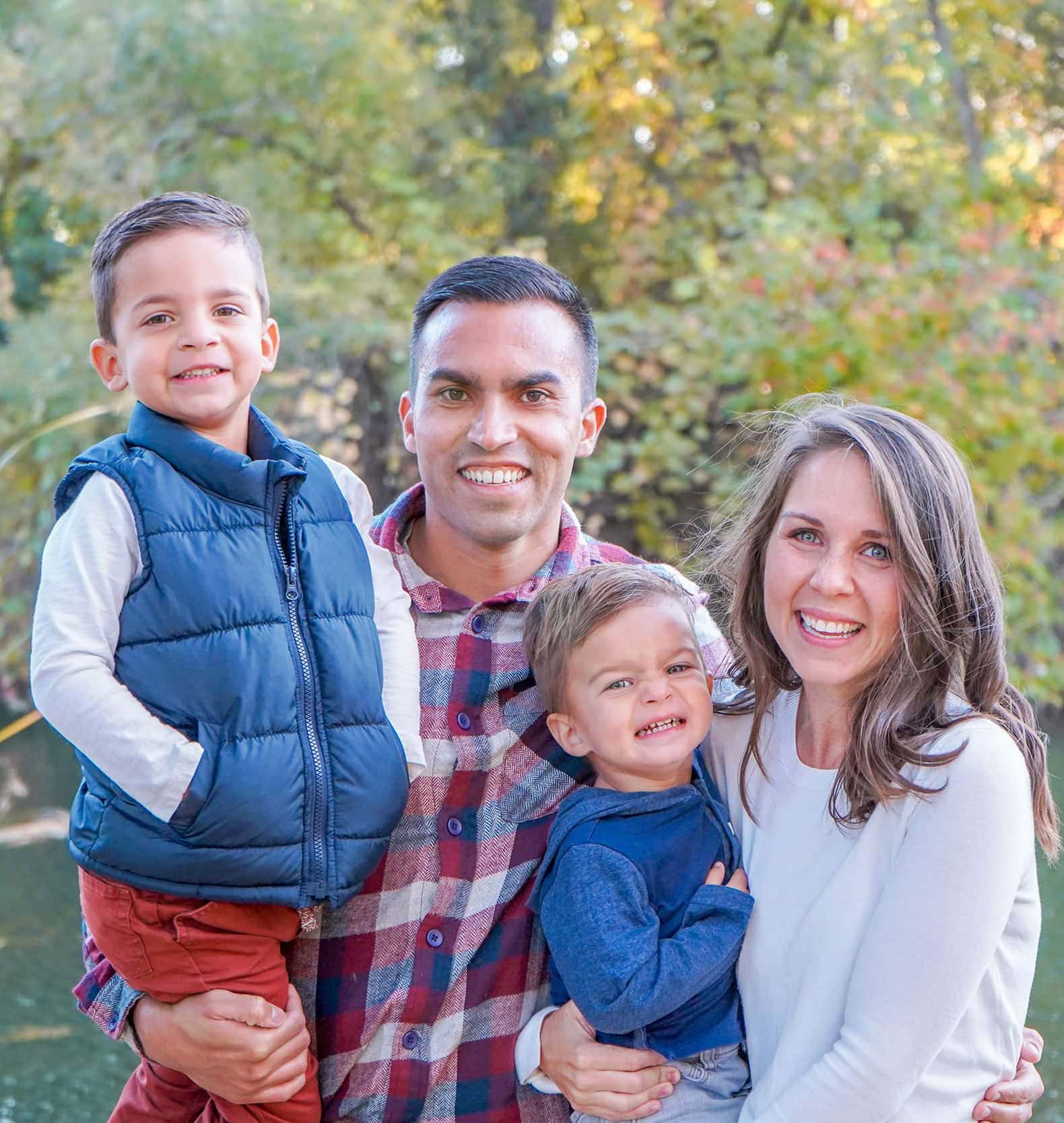 Owner and Founder of Inspire Physical Therapy
Get To Know Dr. Alan Hivale...
Alan Hivale has been working as a physical therapist since 2011. He was born and raised in Paradise, CA. After graduating from Paradise Adventist Academy he went on to complete his exercise science degree at Pacific Union College before completing his Doctorate of Physical Therapy at Loma Linda University.
He met his wife Ali in Loma Linda before moving back to Paradise, CA in 2014. Alan and Ali now have two young boys and have relocated to Chico, CA following the Camp Fire in 2018. In his free time he enjoys spending time with his family and friends, working on his house and yard, outdoor activities, and he is always looking to learn something new.
Through his career, he has worked in multiple settings as a therapist and in leadership. Through these experiences, he has found the desire to do something outside the box and break the mold of the classic physical therapy clinic. He is looking forward to providing exceptional one on one care in a collaborative manor to help each client achieve their health and physical goals and return to doing the things they love.
Trusted By The Following Fitness Communities
Want To Get Relief Faster?
Choose which option works best for you…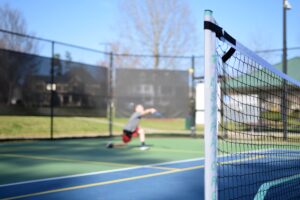 Pickleball is the fastest-growing sport in the United States. Pickleball has grown by 39.3% over the last two years. It's a fast-paced game that can
Read More »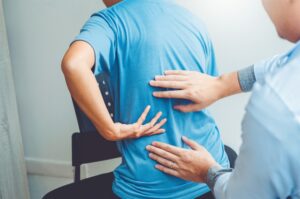 Back pain is one of the most common ailments affecting millions of people around the world. It can be caused by many factors, including poor
Read More »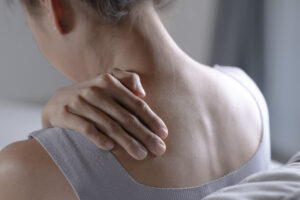 You've been lifting heavy objects, overdoing it on the workouts, or slept wrong. Now your shoulder hurts. With shoulder pain comes a restricted range of
Read More »