Physical Therapy For Shoulder And Neck Pain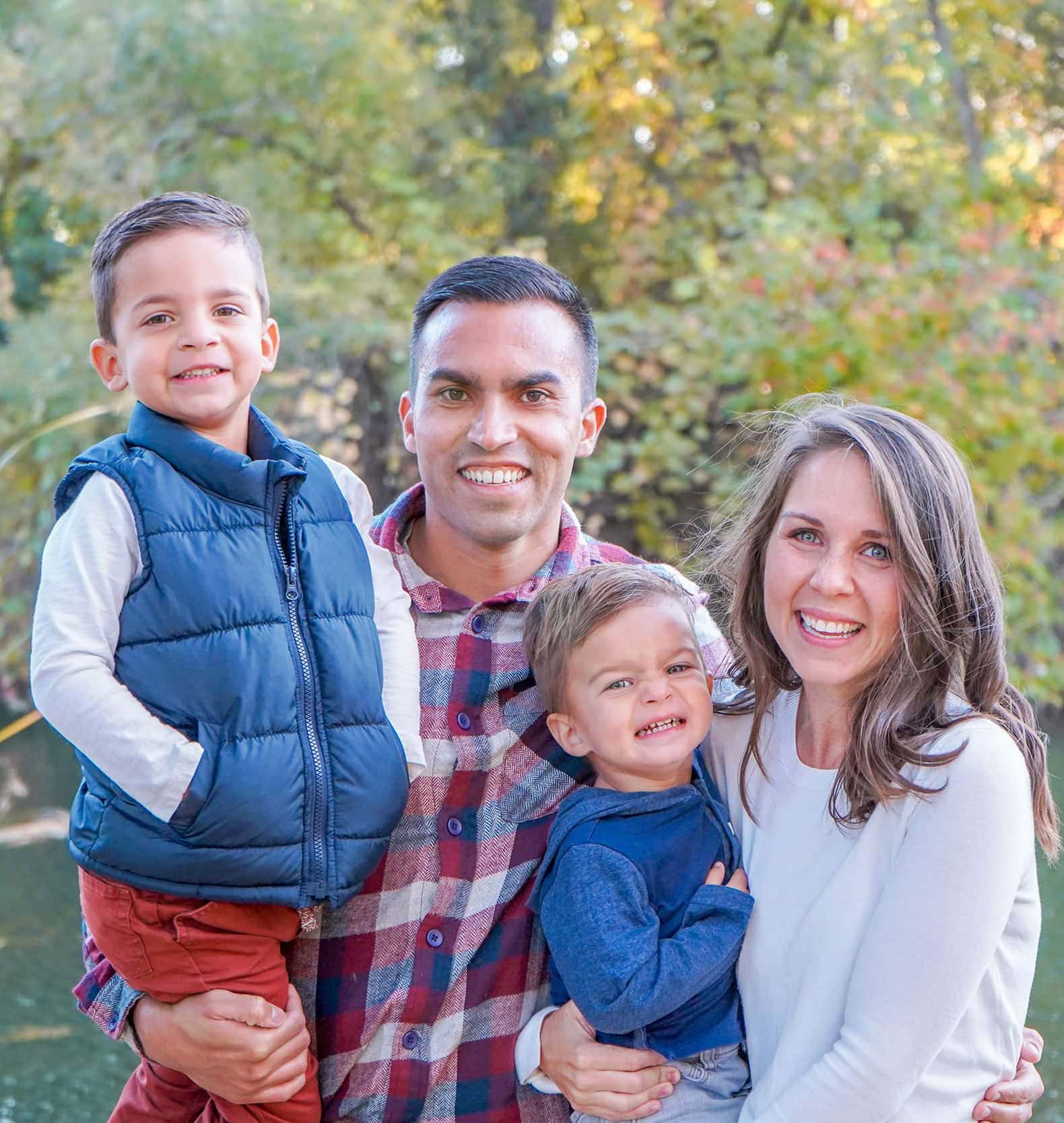 Founder of Inspire Physical Therapy & Performance
A Message From Dr. Alan Hivale, Owner & Founder of Inspire Physical Therapy & Performance
When it comes to living with neck and shoulder pain, everybody we see
wants to know:
"Why is this happening to me?"
"Why am I still suffering with neck and shoulder pain after putting up with it for 6 months - sometimes more?"
The pain of a nagging shoulder or neck issue never goes away. It just gets worse over time until you finally give up and accept your situation as permanent
The most common misconception about these kinds of problems is that they'll go away by themselves, but this isn't always true because often times we don't know what else could be causing our discomfort – and then 6 months later we find ourselves still living with daily pain.
Does That Sound Like You?
One of the most frustrating things we see in our physical therapy clinic is when people go to doctors for help with their pain, only to get told that all they need is rest and painkillers. Restful sleep doesn't always come easy after an injury and taking pills often makes the situation worse.
Has That Ever Happened To You?
If you've had different medical advice from various professionals, it can be difficult to know where the problem lies. This often leads people into procrastinating on taking action for their own good – either because they think there isn't anything available or affordable (which sometimes isn't true) OR simply putting off making any decisions at all until things get easier…
Even worse, many choose to simply accept whatever comes along without thinking too hard about what might happen next. This can set you up for years of chronic pain.
If You're Currently Living With Neck And Or Shoulder Pain, Here's 7 More Reasons Why It Could Be Lasting Longer Than It Should:
1. You thought it would go away on it's own – but it didn't
2. You went to the Doctor who told you to rest and take painkillers – but the pills did nothing to help, and as soon as they wore off neck and shoulder pain struck again
3. A family member, or friend, told you that everybody gets neck and shoulder pain as they get older, so you just accepted it
4. You sought help from other Healthcare Professionals or a Physical Therapist in the past, but nothing they said or did seemed to help
5. You've tried using things like heating pads or TENS but they've done nothing to help make the pain better
6. You thought it would be a good idea to rest because your neck or shoulder pain was so bad, but it still irritates you daily
7. You decided to get a few "massages" hoping that would fix the pain, but all they did was feel nice and relaxing, and didn't do anything to fix it long term
If any of these have happened to you – we would love to help you by inviting you to book a call to talk with one of our Physical Therapists to find out what can be done to help you. The fact that you've tried any or all of these things, means that we know what doesn't work – which means we are closer to finding what DOES. Click the link below to book a call with us if you would like to get some solid advice:
The next thing people ask us all the time is this:
"What Can You Do To Get Rid Of Neck/Shoulder Pain?"...
Well, here's 4 things you can do:
1. First off, you need to make a decision about getting help. It's really easy to put off taking care of your neck and shoulder pain. You just think it will go away with time, but that almost always isn't true. The majority of people that go this route end up coming in months later, wishing they would've started treatment a long time ago.
2. Next, do the RIGHT exercises – The right exercises will help you reduce your pain, and make sure that any problems don't come back.
3. Avoid sitting and sleeping in awkward positions – Have you ever woken up with a painful neck? Or, after a long day spent sitting felt tightness in your shoulders? That's because one of the worst things we can do is sit or sleep in improper positions. If given appropriate strengthening exercises for better posture alongside hands-on treatment from therapists like us who know what they're doing, you'll be well on your way to getting back into shape FAST!
4. Get real, "hands-on" Physical Therapy – Inspire Physical Therapy & Performance is here to help people with neck and shoulder pain. In fact, we see it as one of the most common issues in patients coming in for treatment.
If you would like to know how the Physical Therapy team at Inspire Physical Therapy & Performance can help you live with less neck or shoulder pain – we invite you to start with a completely free, no-obligation, risk free appointment at our clinic:
Note: This Free Total Body Diagnostic session is something that we offer to people who are very nervous or skeptical about Physical Therapy – unsure of its benefits or if it is right for them. If that sounds like you, then please start with a Free Total Body Diagnostic session so that we can work with you to find out what is wrong and what can be done – without any financial risk on your part.
"How Can Choosing To See A Physical Therapist At Inspire Therapy & Performance, Help You Get Rid Of Neck And/Or Shoulder Pain?"
If you want to know what it costs – and what availability we have, then please just click the button below and complete the short form
What Other People Just Like You Are Saying About Inspire Physical Therapy & Performance In Inspire...
Over Forty five - 5-Star Reviews!
"Alan is the BEST!!!! Both of my sons have needed treatment and we have had amazing experiences! Alan is very knowledgeable, gets right to the root of the problem, provides amazing hands on modalities and creates great home programs! We are so grateful for his expertise and skill!"
"Alan does a great job! I came in with a wrecked shoulder joint… after 3-4 sessions I felt tremendous improvement. Now after the 5th I feel like I'm almost completely healed. I highly recommend his PT treatments and plan moving forward."
"Alan is very accommodating in his scheduling. He has always treated me with respect and professionalism. I have welcomed him into my home as well as seen him at his office location. I highly recommend Alan for physical therapy treatments and evaluations!"