Meet Your Physical Therapy Team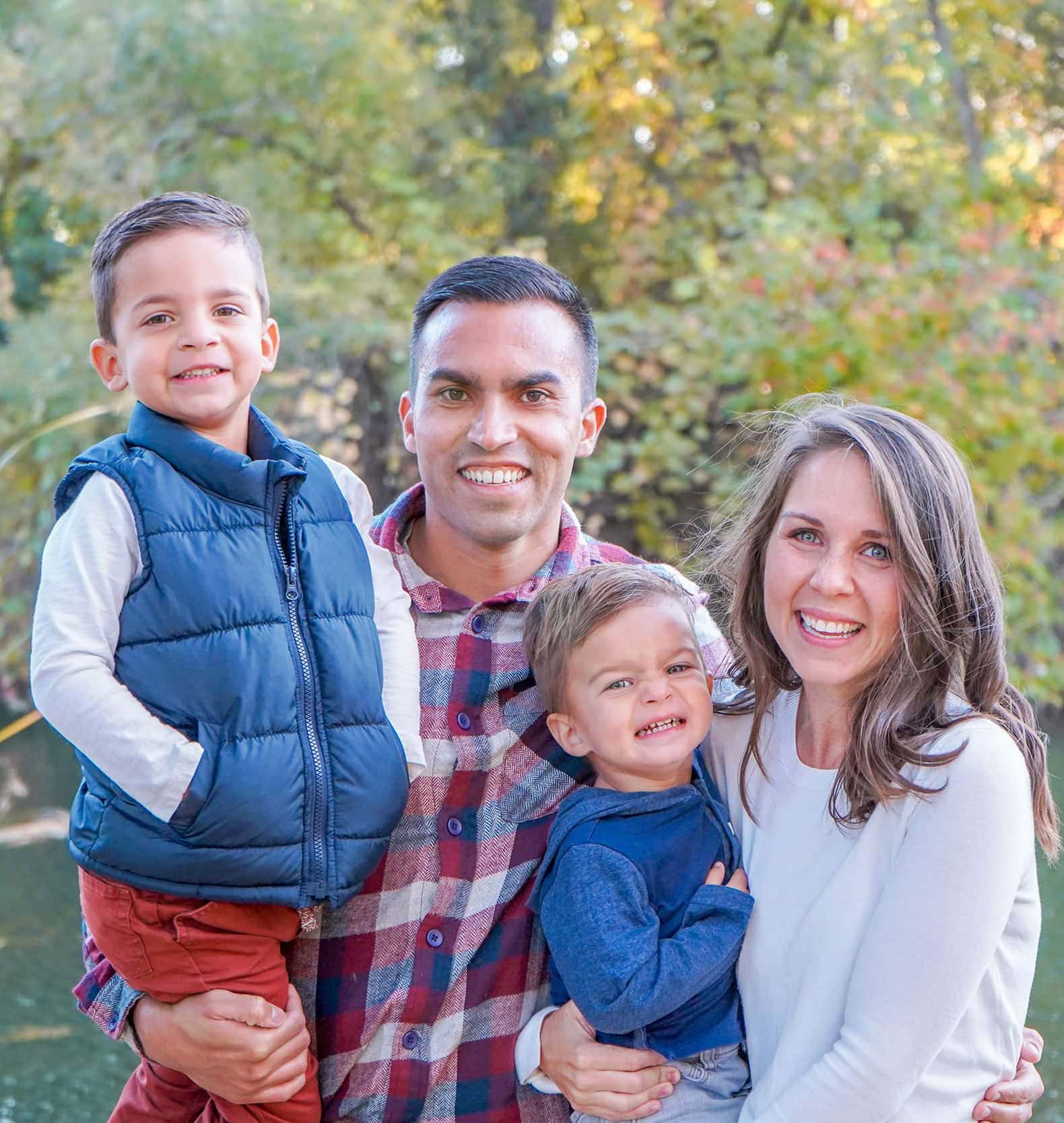 Owner and Founder of Inspire Physical Therapy
Owner and Founder of Inspire Physical Therapy
Alan Hivale has been working as a physical therapist since 2011. He was born and raised in Paradise, CA. After graduating from Paradise Adventist Academy he went on to complete his exercise science degree at Pacific Union College before completing his Doctorate of Physical Therapy at Loma Linda University.
He met his wife Ali in Loma Linda before moving back to Paradise, CA in 2014. Alan and Ali now have two young boys and have relocated to Chico, CA following the Camp Fire in 2018. In his free time he enjoys spending time with his family and friends, working on his house and yard, outdoor activities, and he is always looking to learn something new.
Through his career, he has worked in multiple settings as a therapist and in leadership. Through these experiences, he has found the desire to do something outside the box and break the mold of the classic physical therapy clinic. He is looking forward to providing exceptional one on one care in a collaborative manor to help each client achieve their health and physical goals and return to doing the things they love.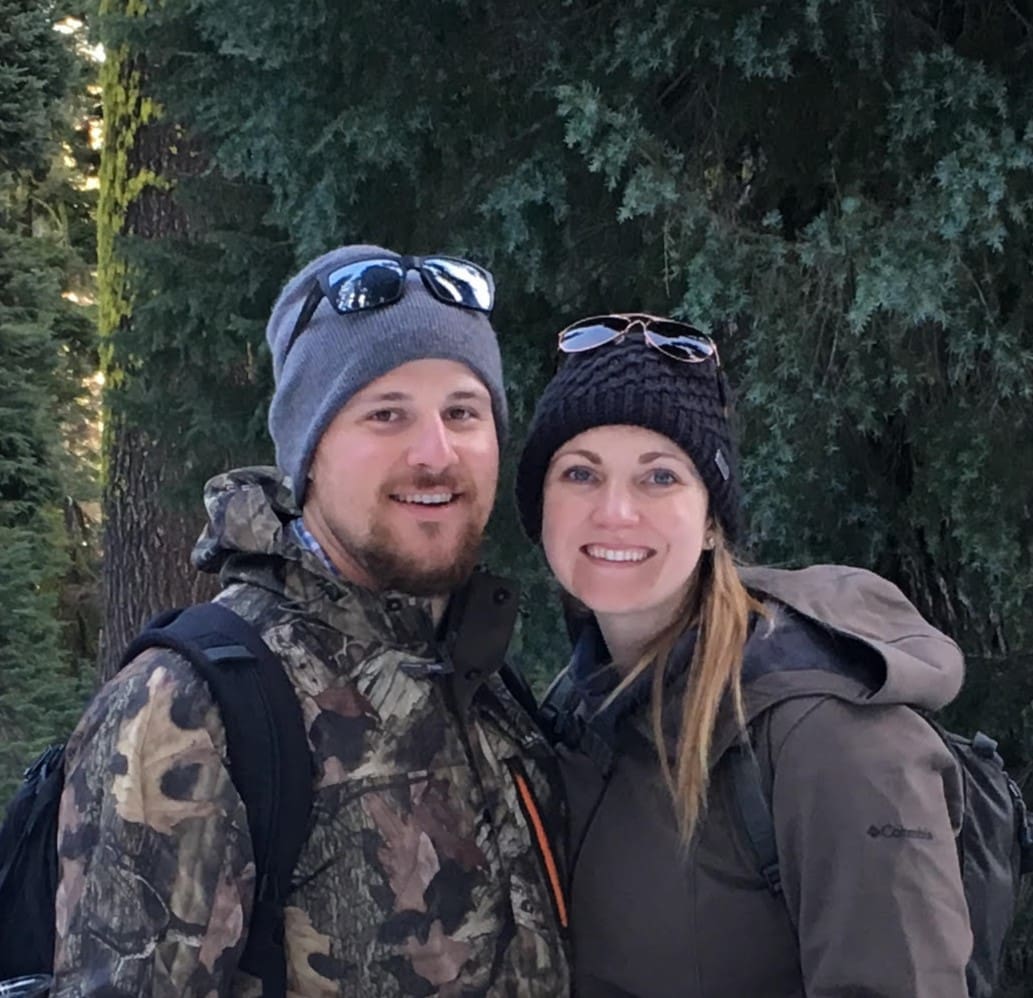 Board Certified in Orthopedics
Board Certified in Orthopedics
Chelsea Dwyer has been serving the Chico area as a physical therapist since 2015. She graduated CSU Chico with an exercise physiology degree in 2012. She then went on to CSU Sacramento and completed her Doctorate of Physical Therapy degree in 2015. Since, Chelsea has completed an orthopedic specialty residency and is board-certified in orthopedics.
Chelsea and her husband, who is a physical therapist assistant, live in Chico with their two children and two dogs. They love riding bikes, working out and being outdoors.
Chelsea has a wealth of knowledge and experience working with individuals on injury prevention, rehab and performance improvement. She is excited to work with our motivated clients and support them as they meet their fitness goals.
Want To Get Relief Faster?
Choose which option works best for you…